To celebrate the new European data protection regulation (
GDPR
), we are proud to inform you that Geek Divers can help your dive business being compliant. Yay! You might say: "But my business is not based in Europe. Why should it be GDPR compliant?" I'm quite sure that you have European customers on a regular basis, don't you? They might contact you for an enquiry before they travel to your dive center or they make an online reservation or they might even send you a deposit to confirm their booking. If your customers are European, then you need to make a couple of changes to your business in order to ensure that data collection, processing and storage are GDPR-compliant.  Geek Divers can help you with that!
Consents

In your General Settings you will find  a Data Protection tab where you can inform your customers of the purpose of data collection, how you protect and safely store their data, you can ask them if they want to receive your newsletter, third party offers and a special consent for your young customers (younger than 16)  for whom you need a parent or guardian consent. You will also find some guidelines that will help you write your data protection information and the consents.
Online form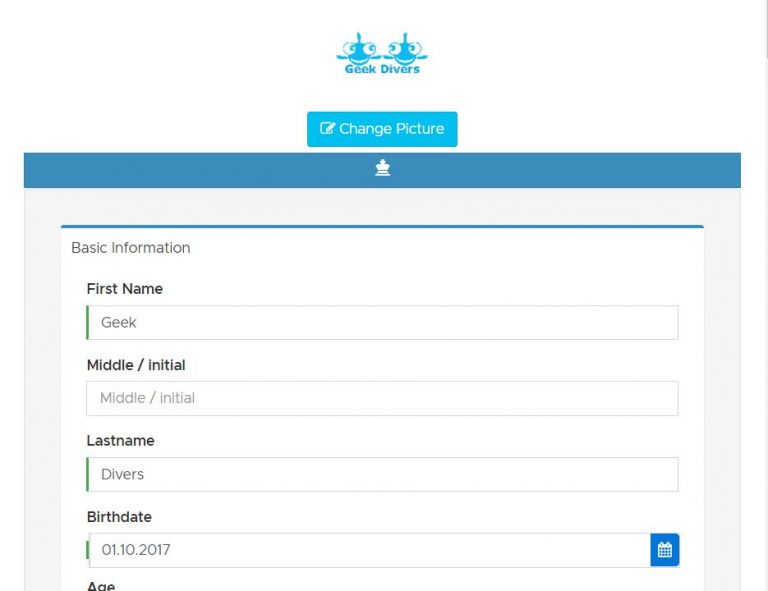 A busy dive center needs to be organised. Data collection, liability forms to sign, courses forms…there's so much paperwork to process before you can take your customers underwater. Geek Divers can help you with that! We've released an online encrypted form that you can embed in your website or send to your customers via email to collect their data. Your data protection information and your consents will be included in this form and when your customer saves it you will see their profile directly in Geek Divers. How cool is that?  You can use the same form on a tablet or laptop in case of walk-in customers. They can fill out their profile data and as soon as they submit it, the customer will appear in your customers list in Geek Divers.
Authentication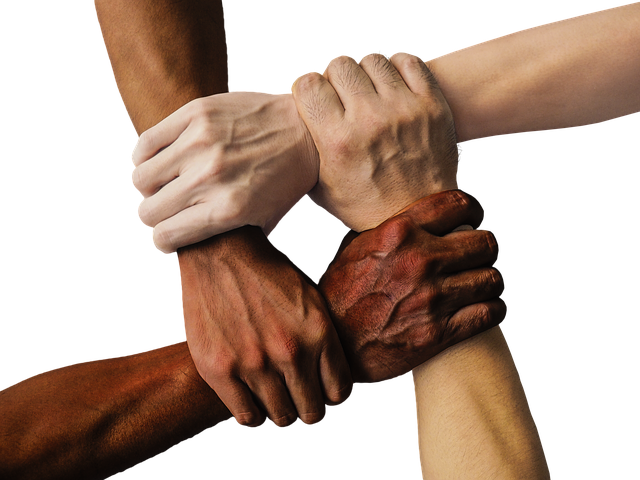 Your Geek Divers username and password are authenticated through Google Firebase. What does it mean? When you login to Geek Divers we need to prove that you are actually supposed to access your dive center account with your user rights (e.g. administrator or staff user). Clearly this authentication process guarantees that no one else can access your dive center data: only you and your staff members with a login can access your account. If you have an administrator login, you can go to your Settings and click on Users to see who can access your account. You will see a Geek Divers administrator user in this list. This is because if you need our support and we cannot help you any other way, we will login to your account to verify and fix the issue that you're experiencing. All your data are treated confidentially and for no reason we will disclose any information that we read in your account. To make sure that your account is always protected, please remember your password and don't write it on a post-it! 🙂 Sharing your username and password is not a good idea either. With Geek Divers you can create as many users as you need in just a couple of clicks!
Data storage and backup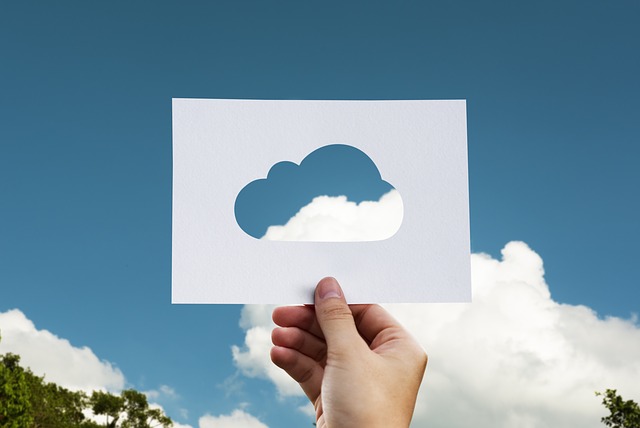 All your data are stored on three secure servers in Europe and they have several layers of protection. To guarantee a 24/7 availability of Geek Divers we use two servers that are synchronised every few seconds. In case one is not available for whichever reason, the connection is safely rerouted to the second one and you won't even realise it. We use a third server for data backup. We perform a full backup of your data every 24 hours and we store the backups for 30 days. You accidentally deleted important information yesterday or a few days ago? No worries! Just send us a message and we'll find a way to restore them.
Support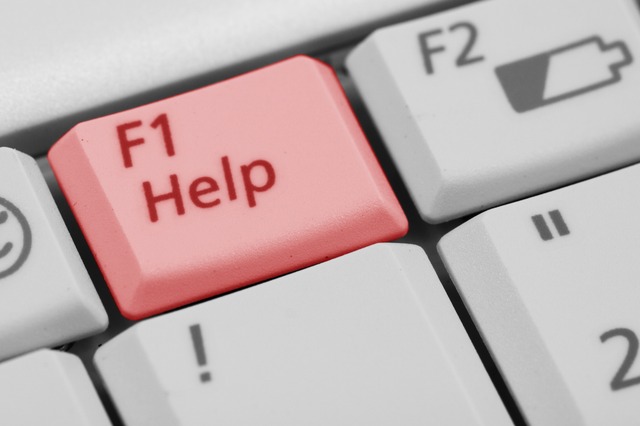 Your Geek Divers monthly subscription and your free trial period come with an administration user for your dive center account, a 24/7 availability, regular software updates with new features and improvements and our technical support. If you have any question about how to use any of the Geek Divers features you can always click on the '?' icon that you'll find in every Geek Divers page at the top-right of the screen. This will open a new tab in your Chrome browser and the user manual will be loaded. The Geek Divers user manual is always updated, including all the new features of every release. If you're still unsure of how to adapt Geek Divers to your business model or you're experiencing an issue you can always send us a message at
info@geekdivers.com
: we guarantee a human reply within 48 hours. It's usually much less than that, but if we're on an intercontinental flight or underwater, it might take a few hours to get back to you. As you probably know, it's not yet common to have Wi-Fi on every flight and last time we checked, water and technology are not best friends 😉 However we take your message seriously and promise to get back to you as soon as possible. The cool thing about an online service is that we can support you from anywhere in the world, as long as we have data connection.
Your personal data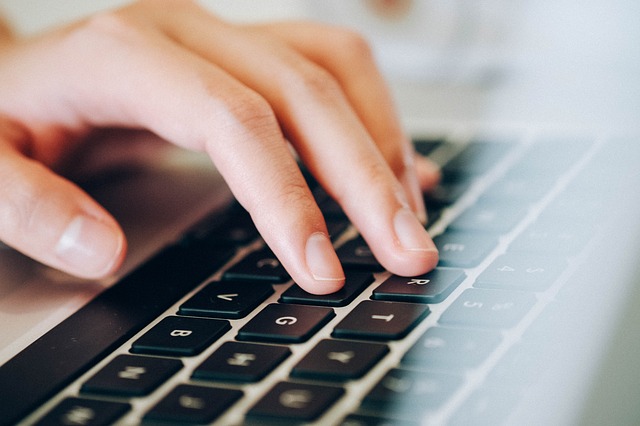 The first time you log in to Geek Divers you need to accept our
Terms & Conditions
and
Privacy Policy
. Not only we take your customers' data seriously, but yours as well. By accepting our Privacy Policy, you also agree to receive our Geek Divers newsletter. We usually send you a message every 6-8 weeks or whenever we release a new version of Geek Divers to inform you of the new features in our service. No spam and no commercials: only useful info! We know that you're busy and that you receive hundreds of emails every day. It would be nice if you could update your spam filter and mark '*@geekdivers.com' as no spam, but in case you don't receive our message, you can follow us on
Facebook
,
Instagram
and
Twitter
to receive our latest updates. On
blog.geekdivers.com
you'll also find useful posts to make the most of Geek Divers. We safely store an email address of your choice and your company details to send you our monthly invoices that you can pay through PayPal or with a direct transfer to our bank account. We also store the messages that we exchange when you request more information or you need support. This is because we want to offer you the best possible service and from time to time we go back and read our previous conversations to make sure that our service to you is on point. We won't share or forward our written conversations and the content will be treated confidentially. Here at Geek Divers we're not lawyers, but in the past few months we've learnt a lot about data protection to ensure that our software gives you the best solution to comply with the new regulation. As part of our service, we can help you improve your processes and protect your customers' data.