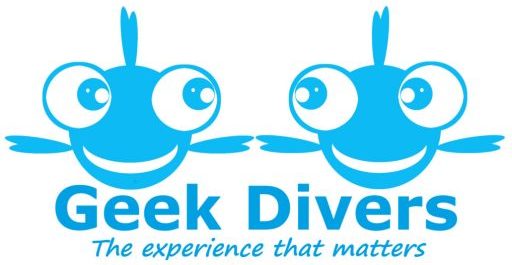 If you haven't read it yet, check What is Geek Divers?
Let's say that you have a dive operation somewhere in this beautiful world or you're planning to open one.  And let's say that you're already successful or you plan to be in a short time, thanks to your business skills, some good partnerships and the undeniable beauty of the underwater world at your doorstep that attracts lots of customers.
There are always so many things to do: deadlines to meet, paperwork to fill out for the authorities, business planning, investments, networking, marketing and promotion of your offer… Sometimes it feels a bit daunting, doesn't it?
On top of it all you have your daily diving operation to manage: customers coming and going, staff, rental equipment, expenses, payments, special offers and discounts. Maybe you're lucky and you have somebody who helps you and in that case it's absolutely mandatory that you have a very good level of communication with your team. Geek Divers cannot replace the good communication, but it can definitely help you with the daily operations! 😉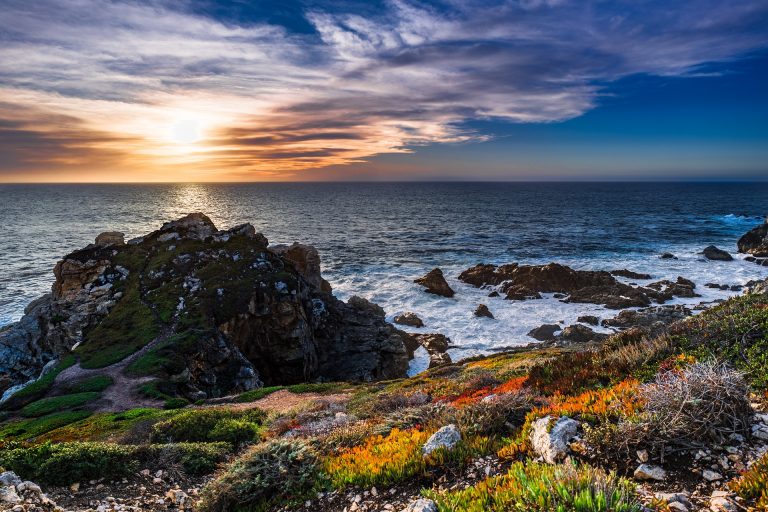 What if you could replace all the paper and spreadsheets and use one system that keeps track of your customers' activities, calculates their bills and your staff payslips (yes, even if you have a very complex system of commissions!) and fills out your trip list  whenever you set up a course or a boat trip full of fun divers, snorkelers and students? And these are only some of the things that Geek Divers can do for you! 
Let's break it down with an example:
time to calculate customers' bills: an average of 15 minutes per customer -if you're very organised and collect all the customer's deposits and activities in a neat folder every day
time to calculate your staff members' payslips: an average of 1 hour per month per staff member – if your collaborators are very diligent and fill out the activity sheet every day or if you pay them a fixed amount per week/month
time to fill out your trip list: around 30 minutes per day – if you already have a spreadsheet template and you just need to add the list of customers, staff and their activities
time to calculate your daily and monthly cash flow: around 15 minutes per day – if the person in charge of writing down every cent that comes in and goes out is very organised
Let's assume that you have  an average of 10 customers per day and 3 staff members.
Customers' bills: 15 minutes x 10 customers x 30 days = 75 hours per month
Payslips: 1 hour x 3 staff members = 3 hours per month
Cash flow: 15 minutes x 30 days = 7.5 hours per month
Total time: 85 and a half hours per month.
If your dive operation is larger you might need to double or triple the number of hours that you need to dedicate to these tasks – ouch! Not sure if you like it, but for most these are the least enjoyable tasks to do in a dive centre. And they need to be done anyway…
What if all the above tasks (and more!) could be automated and you could reduce the time -just to double-check that everything is correct!- to 5-6 hours per month? And what if you could also save all the automatically generated bills, payslips, trip lists, equipment lists and invoices as pdf files for your records or so that you could send them to your customers and staff members via email?  Wouldn't your life be a bit easier? Wouldn't you have more time to grow your business? And wouldn't the human error be dramatically reduced?
And with all this data you can manage and run your financial reports any time!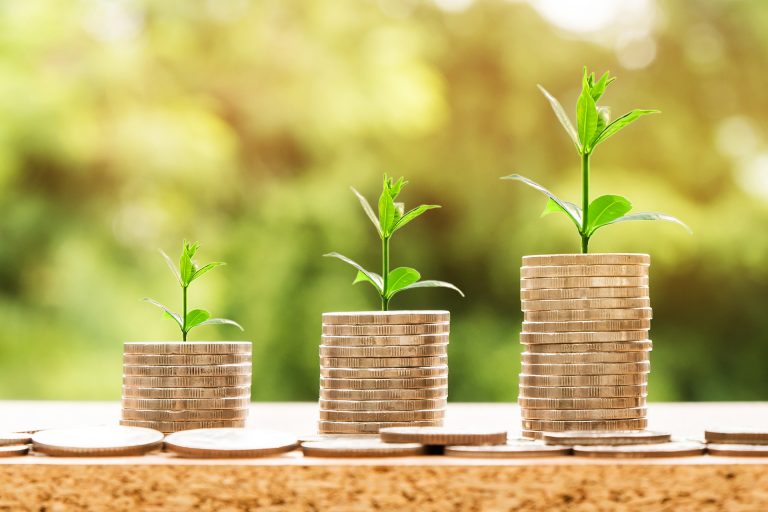 What are 80 hours of work worth to you? The monthly fee for Geek Divers is much cheaper than that! To know more about pricing contact us at info@geekdivers.com
If the automation described above here is not enough, please read further.
Geek Divers is designed and produced by geek dive instructors who are just waiting for your feedback. We know a thing or two about diving 😀 and we have years of experience in designing, developing and testing software. If you don't like what you see or if you think that something could be done better, please let us know! We're releasing regular software updates that will include your feedback. Have you ever experienced that? It's not very common in the IT business, unless you're willing to spend a lot of money for software customisation.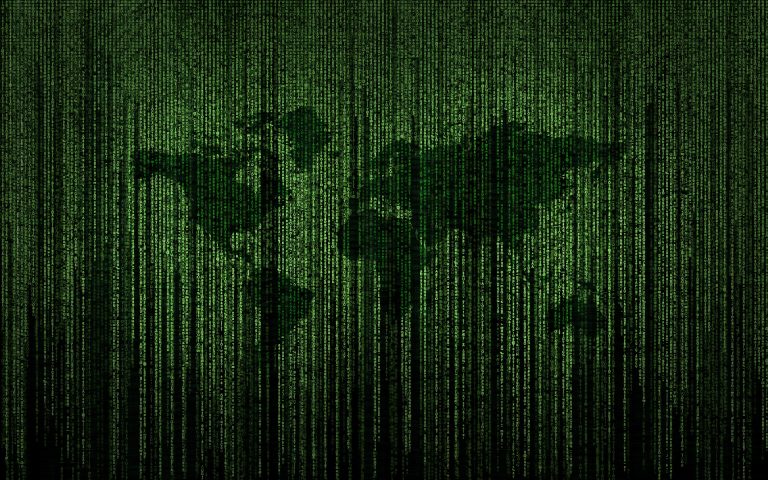 Are you worried about training and support? Geek Divers is very easy to use: if you can surf the web, then you already know how to use it. And if this is not enough, Geek Divers comes with a complete user guide. You can also request a Skype chat with us any time: we can show you how to do the initial setup, how to use Geek Divers in your daily operations and any time you have a question you can always reach out to us. No additional costs!
Geek Divers is agency-independent! Your dive center can be affiliated with any dive agency or you can run your business as a freelance instructor. Geek Divers will support you and your business model.
And last but not the least: Geek Divers comes with a full calendar month for free. You only need a few hours to have it up and running and know your way around it, but we want you to experience the difference before you sign up for the following month. And if you think that it's not for you, no worries, we won't be mad with you! 🙂 We'll be sorry to see you leaving but you can quit your subscription any time.
So, what do you say? Is it worth a try? Send us a message to request your demo login and see for yourself how Geek Divers looks like!
If you have any question, please feel free to contact us.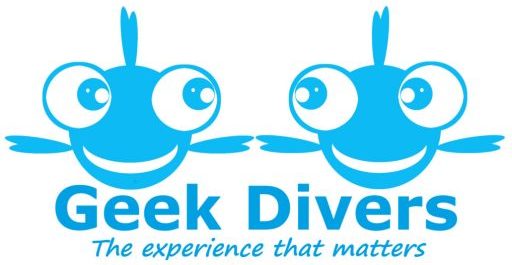 Feel free to share this page!